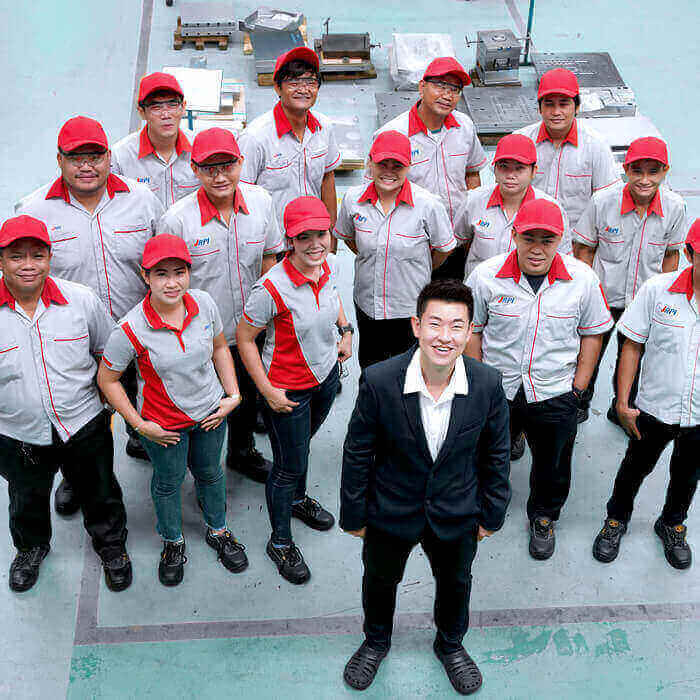 J.R.P. Intergroup Co., Ltd. was registered on September 5, 2008. We have been in the mold design and production business with a current registered capital of 5 million baht.

We prioritize the use of modern technology. Accordingly, we design and develop our production system to compliment the use of technology and to match customer needs under the concept of
"JRPI MOULD MAKER WITH OUR BEST FOR YOU"
'Determined to develop, create product quality for the

highest satisfaction

of customers'
MR. TEERAYUT JEERAPONGUDOM

CEO & Director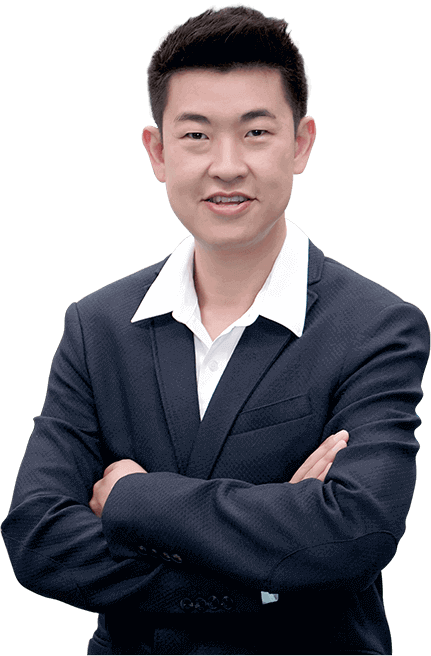 To maintain a high professional standard, we operate the business with honesty and always provide excellent after-sales services to our customers. We have been constantly improving every step of the manufacturing process and lead time to enhance our customers' satisfaction, and to ensure the best usage of our products. We are determined to fulfill our customers' needs, and continuously improve our company.

VISION
We are committed to always meet our customers' needs by integrating modern technology to constantly improve the quality of our mold design and production.

ORGANIZATIONAL
CULTURE
1. Value human resource development to ensure adequate employees' technological skills
2. Use highly efficient and reliable machines and equipment.
3. Work with customers by presenting the design and functionality of the products while emphasizing on quality and durability.

GOAL
COMPANY CULTURE
1. We must become one of the leaders in ASEAN rubber mole manufacture business.
2. We must develop a high-resolution rubber mold manufacturing system for ASEAN automotive industry.
3. We want to improve manufacturing production and bring in new machine technology to enhance production outputs to match the increasing needs of our customer.
"... Our production department has been trained by the
company team with over 10 years of direct experience in mold manufacturing.
You can be reassured by the quality of our products and services... "
Care For The World
We Love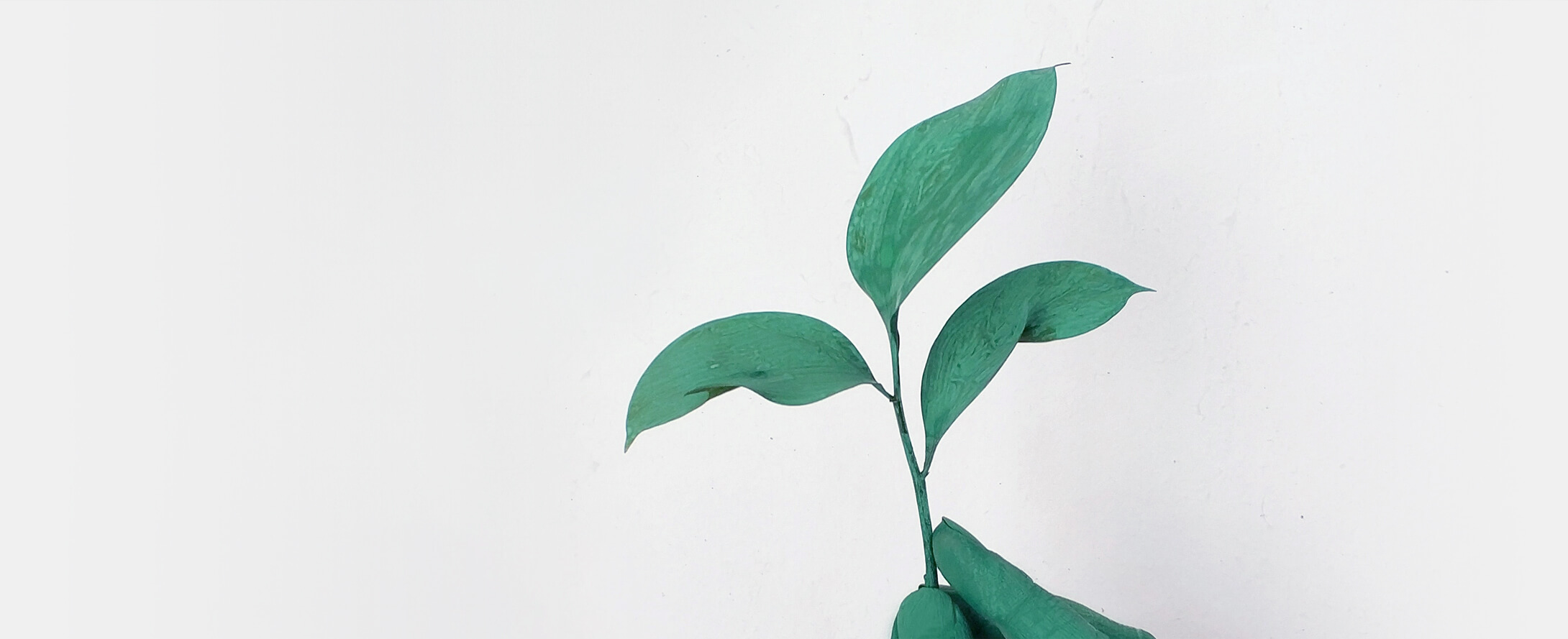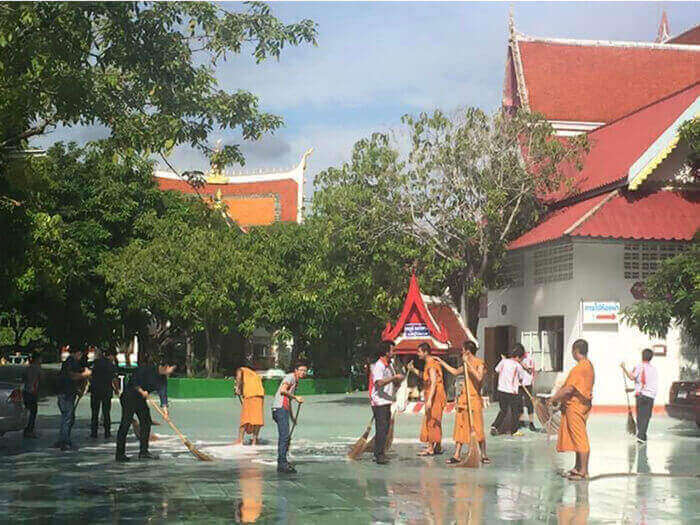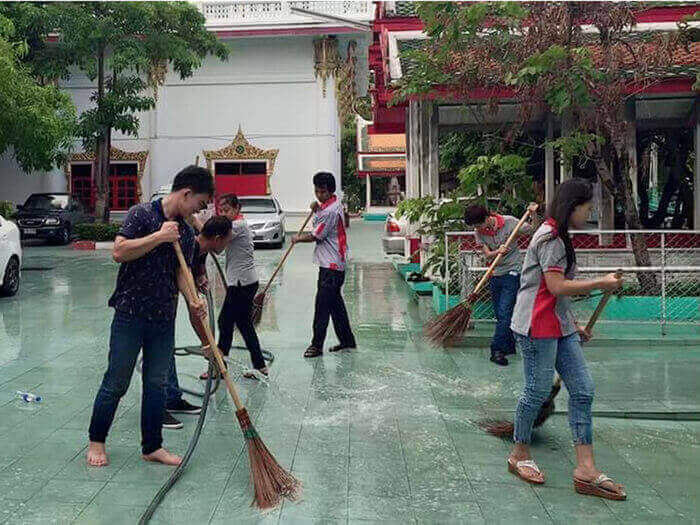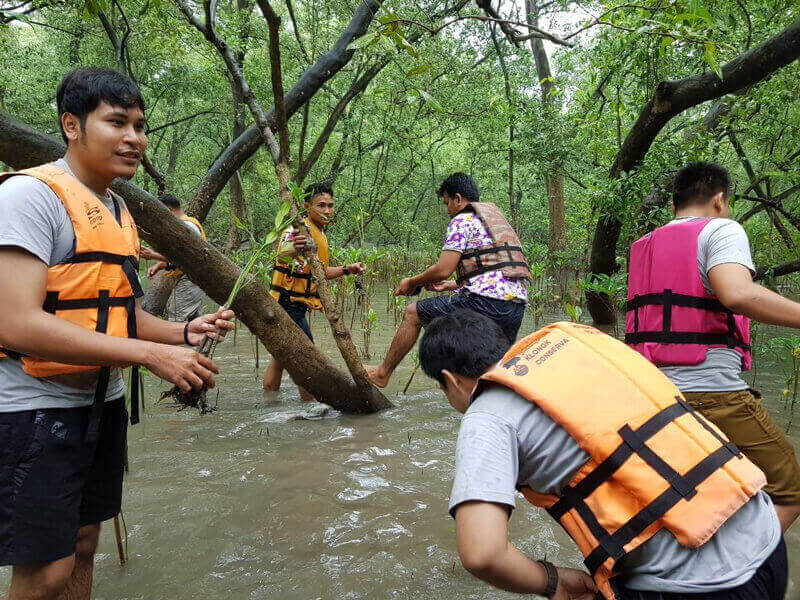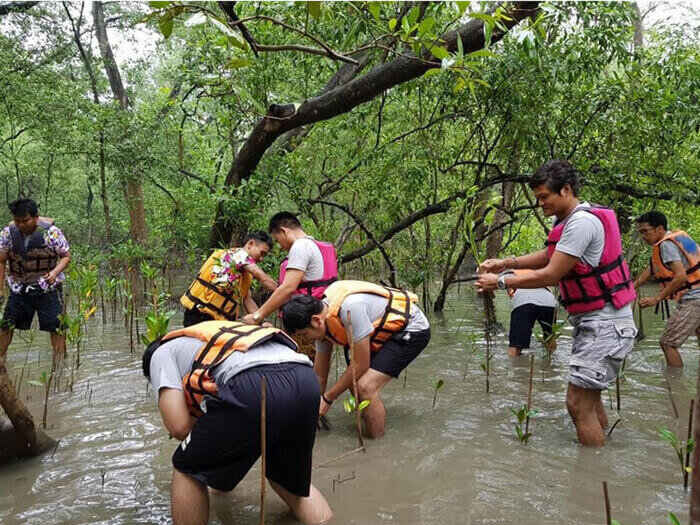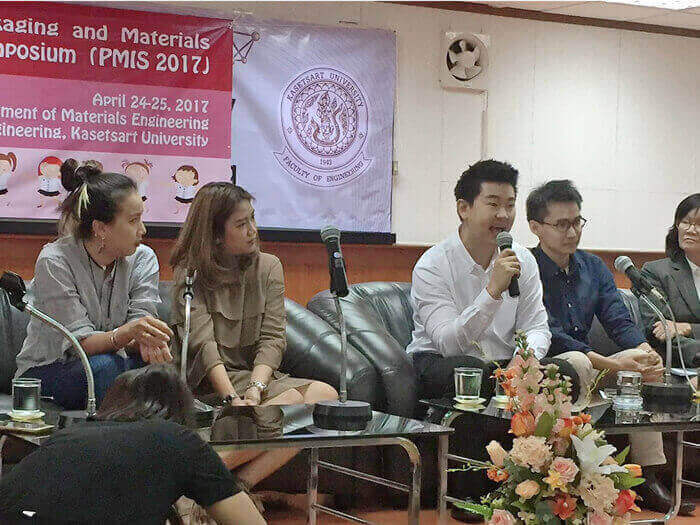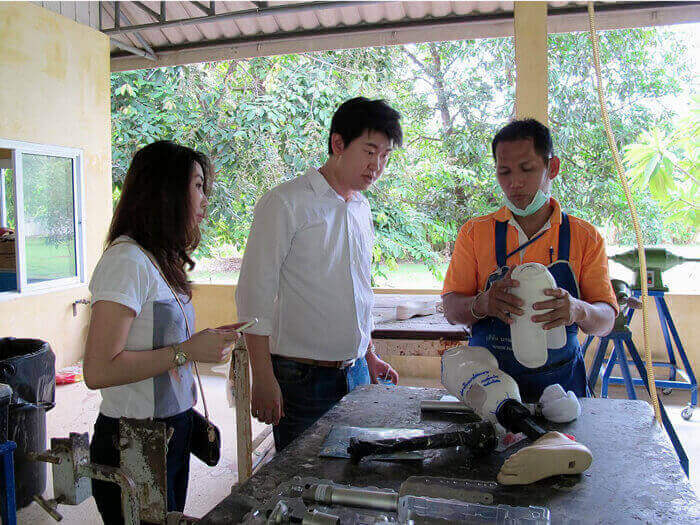 JRPi has been continuously engaged in CSR activities. It started off with our determination and unity within the company. We then donated scrap materials such as aluminum to the Prostheses Factory of HRH the Princess Mother, Don Toom Hospital, Nakhon Pathom Province. The purpose was to promote recycling awareness, and to contribute what we can do to other people through other organizations. We continue to promote various social and CSR activities such as planting mangrove forest, donations and various religious activities to promote our togetherness and for benefit of others.