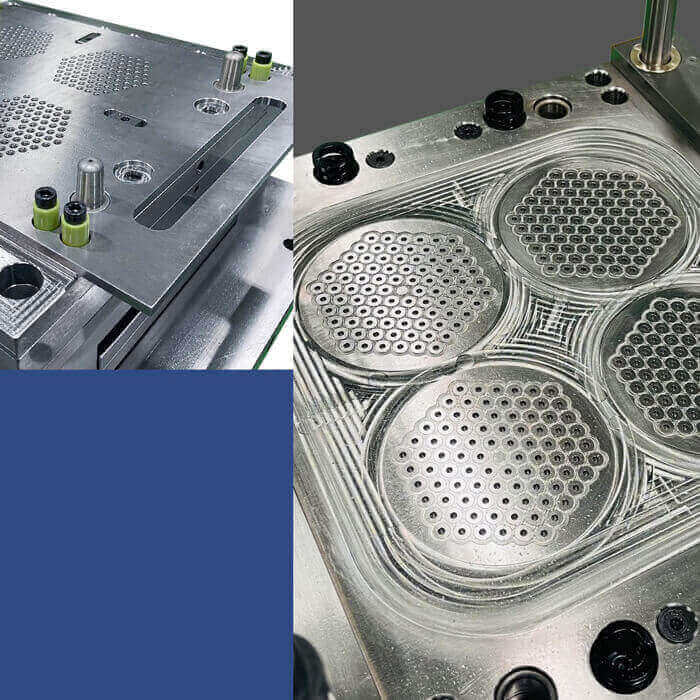 JRPi has been a leader in the rubber mold industry with more than 10 years of expertise. We have been in the business of producing Cold-Runner Injection System, Hot Runner Injection System, Transfer Molding and Compression Molding for various applications such as EPDM, CR, NBR, Silicone, ETC. in the automotive industry, electrical appliances.
We have been continuously improving our Simulation Rubber System technology to aid the mold designing process. This is to ensure the best design and perfect mold flow in every part. Our mold design principle covers the entire production, including mold design, materials, production process, performance testing before delivering and maintenance.We are committed to giving customers the best products.
Examples of automotive parts that we can design and produce molds for.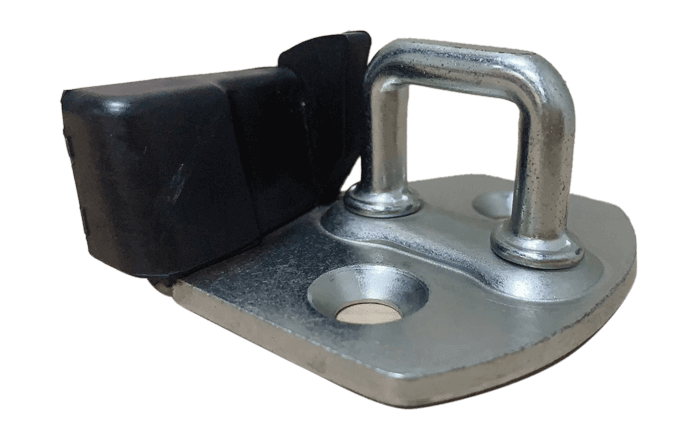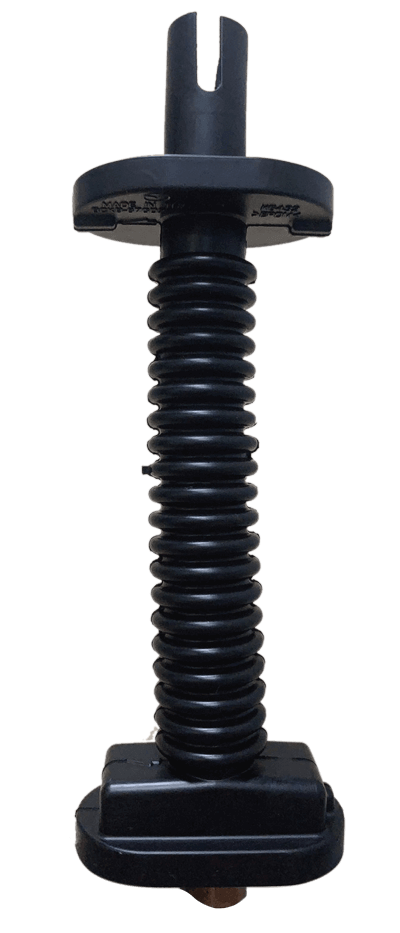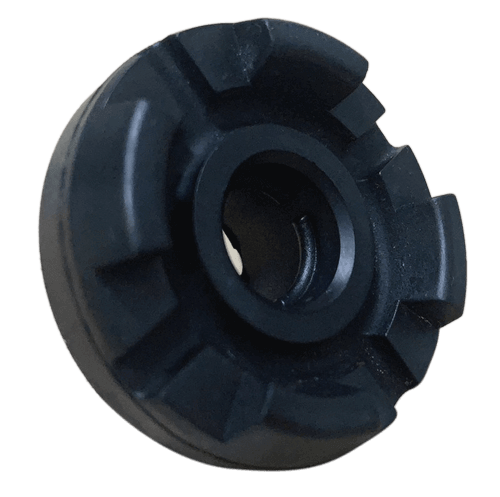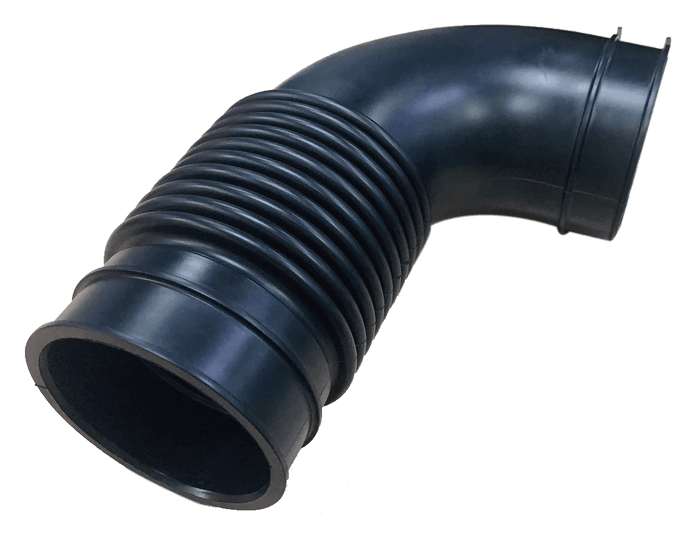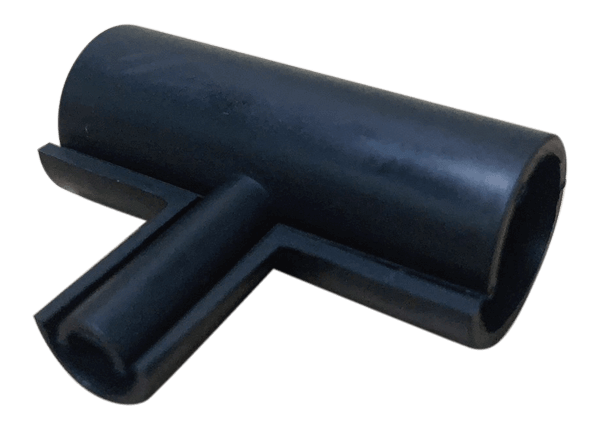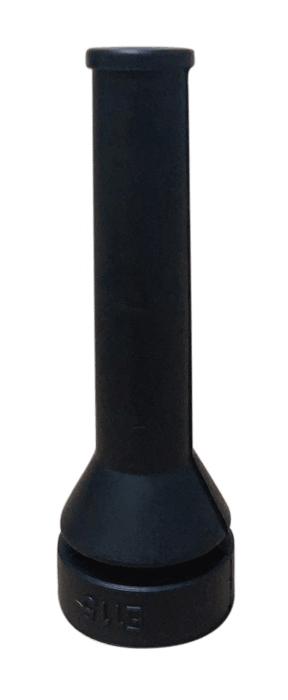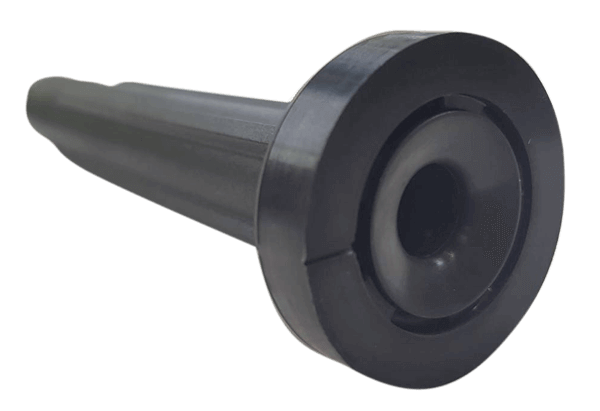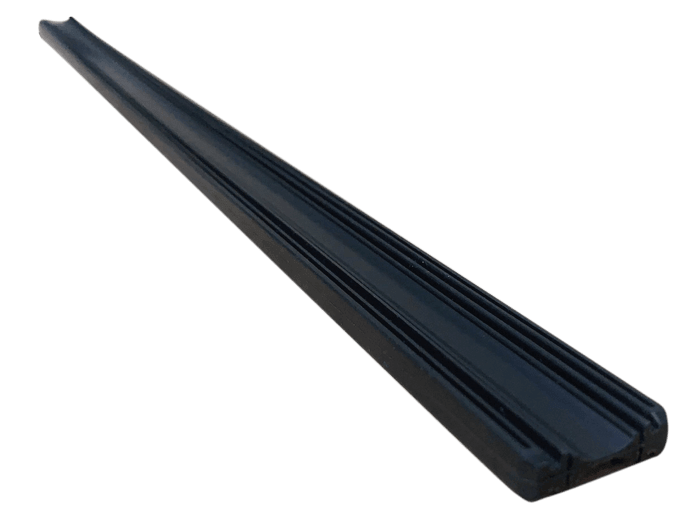 HOSE FUEL TANK FILLER PIPE
CVJ BOOT
SHAPE OF BUSH STAB
DOOR GROMMET , HARNESS
RUBBER CUSHION
HOSE AIR CLEANER
JOINT AIR OUTLET R,L
LAMP COVER
HYDRAULIC BRAKE HOSE BUSH
GASKET CYLINDER
PROTECTOR
WIPER
PACKING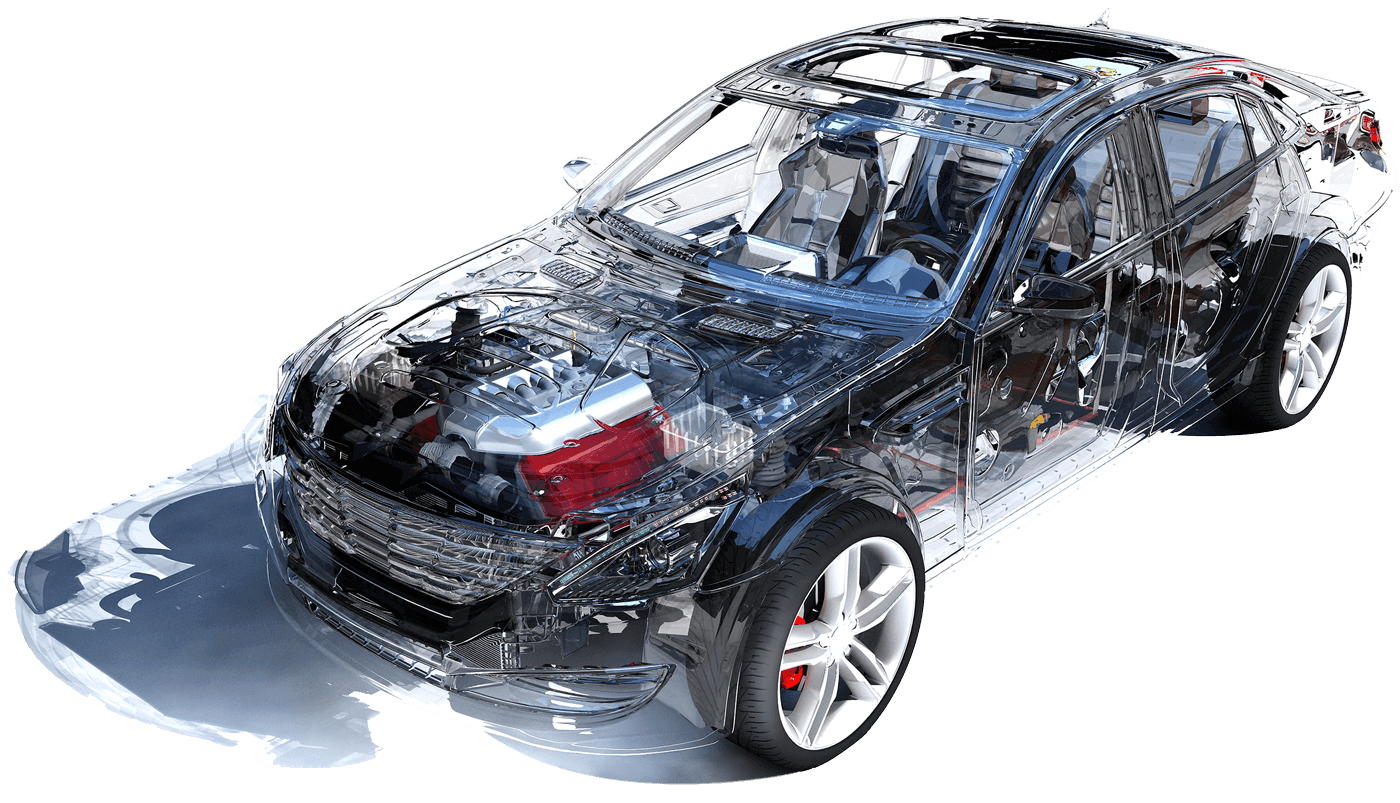 1. HOSE FUEL TANK FILLER PIPE
4. DOOR GROMMET , HARNESS
9. HYDRAULIC BRAKE HOSE BUSH