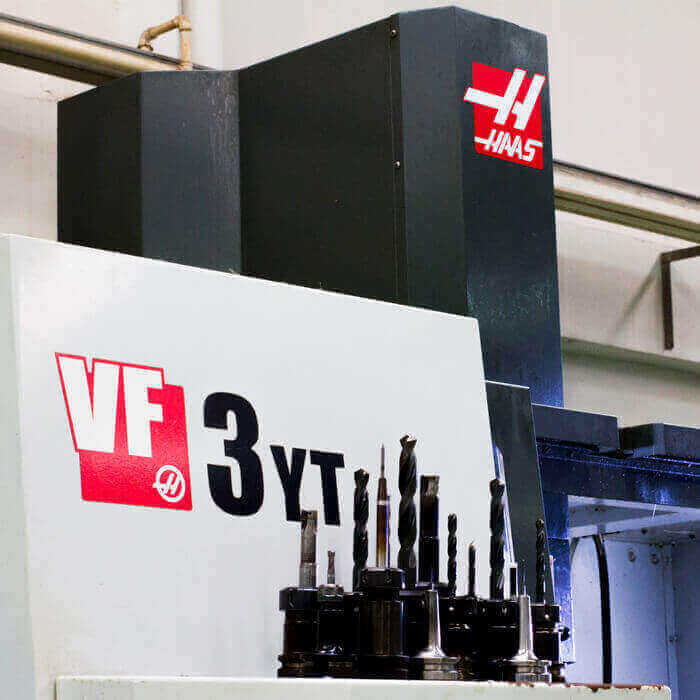 "We are committed to using

HIGH-QUALITY MACHINES


and equipment in mold production."
In the manufacturing process, we always value the technological aspect of machines, tools and production equipment, such as CNC machine center, EDM, CNC lathe, grinding, milling and tooling.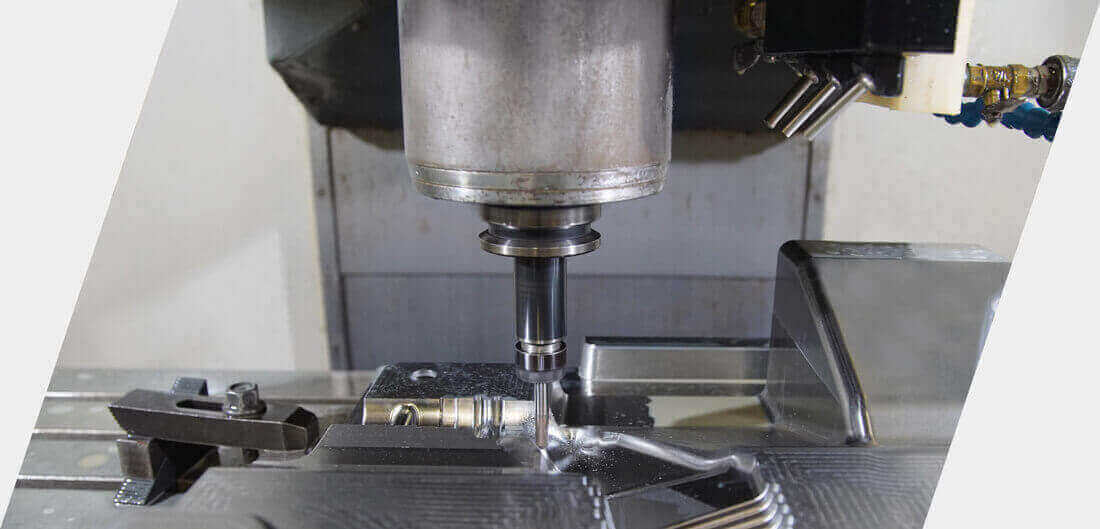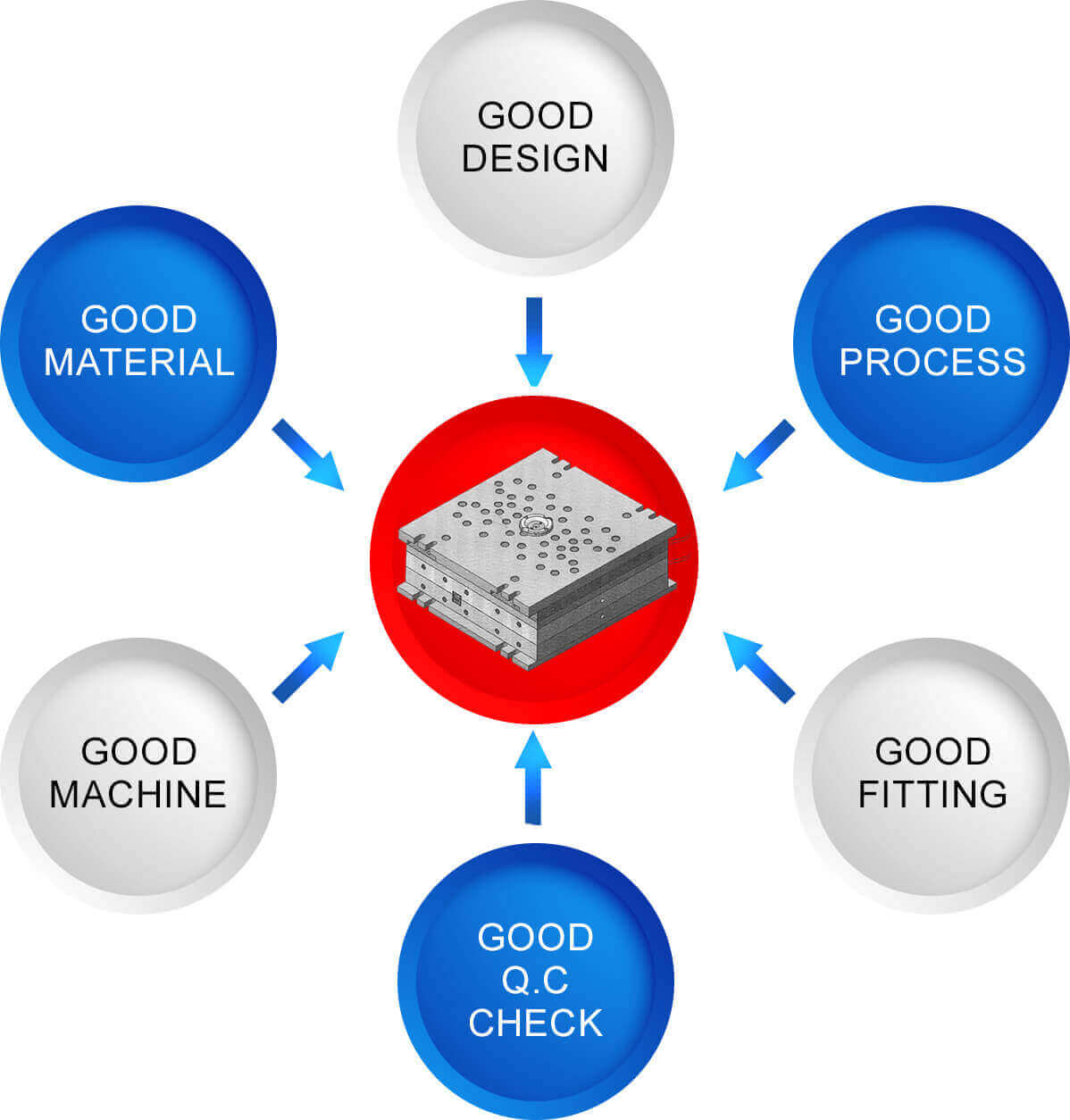 We use Vision Microscope Machine (VMM) to monitor the manufacturing process in every critical step. This is to ensure that our mold productions are accurate according to the drawing to fulfill every detail of customers' needs.
SIMULATION SYSTEM
Using specialized software, our molding Simulation Rubber System allows us to effectively calculate the mold layout runner. This is to ensure the best mold flow and prevent Shot Short in highly complex work.